Push YOU - IY Talks Master Class - 20th Feb 2013
 This evening master class features inspirational industry professionals who have over 20 years experience of developing and profiling the most celebrated names in the entertainment, business and travel industry.  
 
Our speakers have worked with the BBC, Radio 1, Alicia Keys, Sony Music, MTV, Beyonce, Adidas, Barbados Tourism, UK Premiership clubs  and many intertnational publications.
"The marketing department of today is tomorrow's social media newsroom" - PR Week
Speakers
 Karen Tippett | Founder of Tippett PR
Daren Dixon | International Talent and Brand Partnerships Executive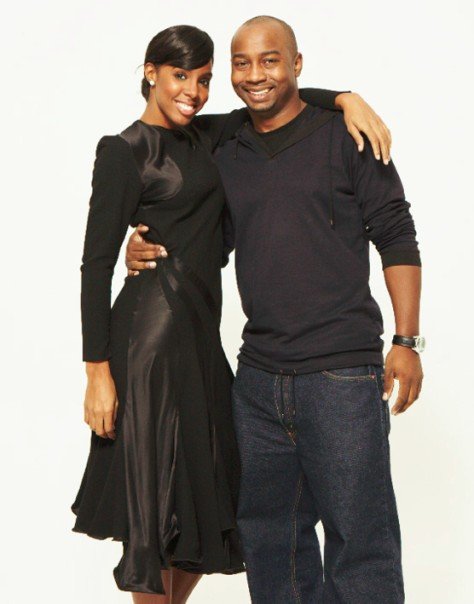 Latoya Kessie | Sports PR & Marketing Specialist / Fashion blogger
Anne-Marie Batson | PR & Corporate Communications practitioner
Hugh Thomas | UK Brand Manager Vita Coco
Karen Tippett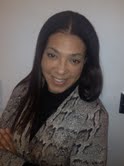 Karen has over 20 years experience in PR spanning agencies both in the UK and in Paris.  Beginning as a graduate at an agency in Paris on a journey that took her to the position of Head Of PR at Virgin Holidays, she opened her own consultancy business in 2010.  
During her career she has delivered external and internal communications strategies, multiple campaigns, promotions, sponsorship, corporate communications and crisis management for airlines, tourist boards, hotel groups and associations.  
She currently consults for Tourism Toronto, The Club Barbados Resort & Spa, Palm Island Grenadines, Saga and celebrity hairstylist Errol Douglas MBE.  Of all the experience and advice acquired over her career, Karen has found the most timeless and fruitful to be this:  Listen, then listen some more. It's the route to making confident informed decisions that benefit everyone you interact with. 
5.45pm - 6.15pm: Doors and networking
6.15pm - 7.15pm: Part 1 (Businesses and professionals)
It is time to raise your profile and learn the secrets of mass media coverage?
Learn how to successfully run a PR and marketing business.
Understand the do's and don'ts of PR, Communications and Marketing.
Develop your awareness of social media and how to utilise it for your brand.
7.15pm - 8.00pm: Part 2 (Discussion and Q&A)
Each speaker will give you industry insights.
Discuss the latest trends in their industries.
Learn how to raise your personal or business profile
Update your skills.
 8.00pm - 8.30pm: Networking
Who is this for?
Students
Business leaders
Social entrepreneurs
Media professionals
Those in PR, marketing and social media
Those who want to raise their business or public profile
Heads of Social Media  
Tickets £5.00 - £15.00 Click here to purchase and collect tickets. http://iymasterclass-eorg.eventbrite.com/#